We are all dealing with a lot during this unprecedented time in history, with feelings of fear, anxiety, and uncertainty.
At the center of it are concerns for you and your loved ones health. I'm here to help.
I'd love to offer you a Complimentary Optimal Wellness Consultation.
If this would make a difference for you, click below.
New Books by Kristin Grayce McGary
Holistic Keto for Gut Health:
A Program for Resetting your Metabolism
Pubished by Findhorn Press, Distributed by Simon & Schuster
Available Now
Order Links Here:
BUY NOW AT THESE LOCATIONS
This book helps you explore your relationship with food, nutrition, and self love. Combining the best gut-healthy elements of primal, paleo, and ketogenic nutritional plans.
McGary's science-based, functional ketogenic program emphasizes a holistic nutritional and lifestyle plan to repair your gut while avoiding inflammatory foods, such as gluten, dairy, soy, starches, and sugars.
Kristin Grayce offers contemplative and journaling practices to deepen your connection and heighten self-awareness.
Know Your Blood, Know Your Health:
Prevent Disease and Enjoy Vibrant Health through Functional Blood Chemistry Analysis
Pubished by Inner Traditions Distributed by Simon & Schuster
Available Now
Order Links Here:
BUY NOW AT THESE LOCATIONS
A guide to accurate, individualized blood test analysis for improving personal health and avoiding disease.
• Explains the differences between conventional lab reference ranges for blood tests and functional analysis and why the difference is important to your health
• Reveals what healthy blood should look like and the critical markers that signal the very beginnings of a health problem, including thyroid dysfunction and inflammation .
• Provides recommendations for bringing blood markers back to an optimal healthy range through diet and supplementation.
"Western medicine has shown its value in diagnosing and treating disease, but is often lacking to explain the origins of autoimmune and inflammatory disease states – specifically the role that the gastrointestinal system plays in maintaining homeostasis.  In her book Holistic Keto for Gut Health, Kristin Grayce bridges the gap between conventional and holistic medicine, while staying true to her scientific roots; she clearly has a mastery of her field.  Many of my patients would benefit from understanding the topics covered in this book."
Aaron Lee MD
– Doctor of Gastroenterology
"Kristin Grayce McGary has identified the problems that underpin poor health and immunity, and offers solutions. Cutting edge ideas combined with common sense and delicious recipes, Holistic Keto for Gut Health is a must-read if you suffer with any type of chronic condition. She is an impressive author with good clinical sense and a pioneer in her field. Highly recommend!"
Suzy Cohen RPh
– America's Favorite Pharmacist, and author of Drug Muggers
"In a world of fad diets and nutritional confusion, Kristin Grayce McGary provides a fresh new insight into the role of nutrition in health and healing. Her nutrition recommendations are grounded in science and the latest research into the gut microbiome. If you suffer from any chronic illness or autoimmune disease and are struggling in the world of conventional medicine, you need to read this book. It has the potential to accelerate your journey to optimal health."
Nauman Naeem MD
"Hay House Author: Dr. Darren Weissman: "This book could save your life! Holistic Keto for Gut Health is an authoritative text combined with tasty recipes that teaches you how to use food as medicine. I'm grateful to have such a comprehensive great read as a personal resource as well as to share with all of my students and clients."
Dr. Darren R. Weissman D.C
– Best Selling Author and Developer of The LifeLine Technique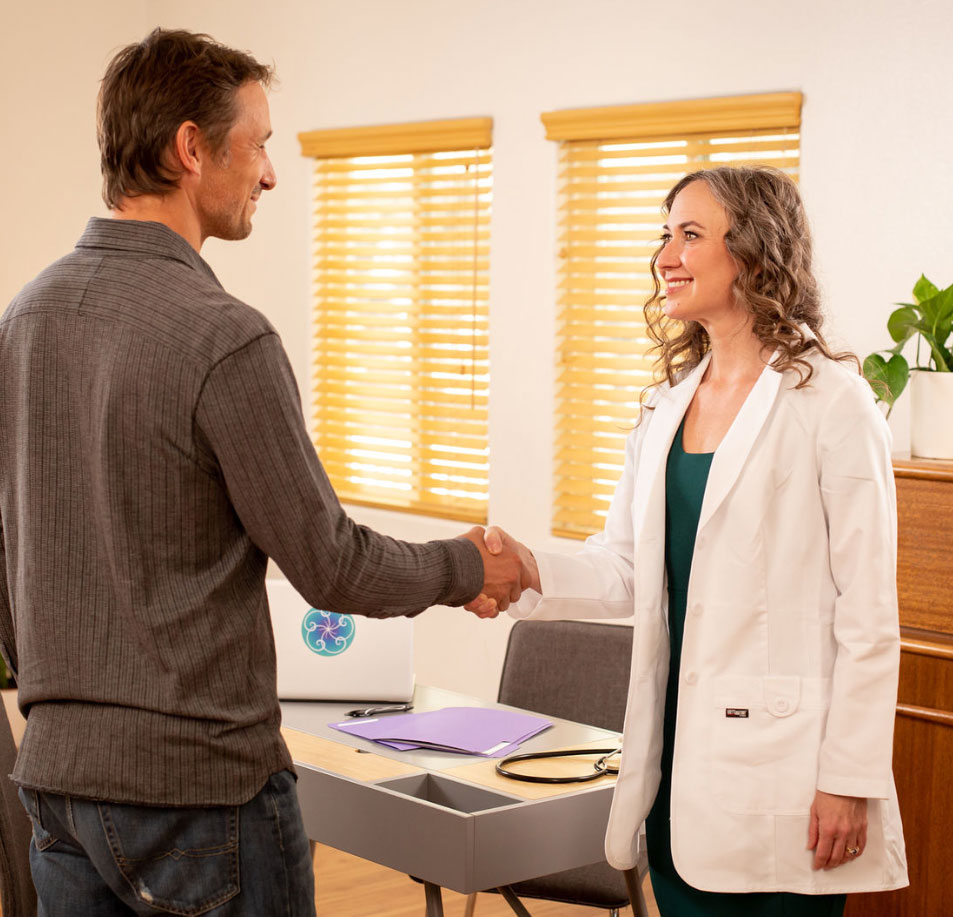 Functional Blood Chemistry Analysis
Get the most comprehensive lab of your life with about 70 markers and a urinalysis
Learn exactly what is happening inside your body
Receive a cutting edge, holistic and comprehensive analysis
Reveal potential causes of any symptoms
Experience a 2 hour one-on-one interactive appointment with Kristin Grayce offered remotely or in person
Get direct, customized and appropriate instructions to gain vibrant health
Prevent future suffering by finding imbalances before you get a medical diagnosis
Receive a full thyroid panel including all 10 markers for thyroid function so you can get to the root of thyroid issues rather than just mask symptoms
Have all the major markers of inflammation evaluated
Receive expert guidance on individual applied nutrition and health supplements
Receive individualized lifestyle reccomendations
What My Patients are Saying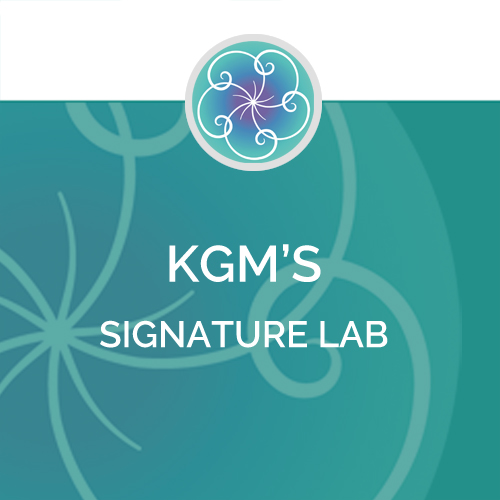 I let a year go by deciding if I should spend the money, but the truth is I have spent way more than that over the years without the same results. I now know I am worth every penny and so is Kristin Grayce. She made me feel comfortable to push through things when it seemed to hard to go on. I felt completely taken care of physically, mentally and spiritually.
I fought cancer and lyme's disease for 8 years before meeting Kristin Grayce. I had worked with a long list of doctors, advisers and practitioners, but my success was marginal. Chronic pain and fatigue and fevers were wearing me out. Finally, after working with Kristin Grayce these past 4 months I can honestly tell you that my health has begun to greatly improve. She has changed my diet, and worked on my brain, body and overall health in a holistic way unlike anything I have ever experienced. The work deepens every month. A couple of examples of what has already changed: Migraines I've suffered weekly for years are gone! Fevers I suffered regularly have yet to recur. For the first time in 8 years I know that my health and energy levels are improving and allowing me to live fully! Kristin has, in a very short time, given me back my life!
My personal experience of working with Kristin was a very positive one. I felt that I was working with someone who has great knowledge as a healer, but also a level of wisdom and compassion that is uncommon. I highly recommend her as a healer and an advisor.
I want to thank Kristin for her comprehensive healing work. I was recovering from months of antibiotics and surgeries for a infection that would not go away. Kristin helped me in multiple ways including acupuncture, cranial sacral and an advanced analysis of my blood. I don't know of anyone else who is doing this comprehensive approach to healing. The guidance I received from Kristin on altering my diet to heal some of the underlying conditions that months of antibiotics had triggered was life changing and has opened up so many new doorways for me.
For years, I struggled with anxiety, fatigue, insomnia, eczema, and digestive problems. It was not until my sessions with Kristin McGary that I found any relief. Her "whole health" outlook which balances the emotional and physical has truly changed my life. She has true passion for the wellbeing of others, founded on great knowledge and amazing on-going education. After receiving treatments with Kristin and by following her suggested diet and lifestyle changes, my skin is the best it has ever been! My energy level and stamina are great. My insomnia and fatigue are just fading memories! I have recommended Kristin to my family and closest friends, all of whom give wonderful reports. She is a true gift for those in need.